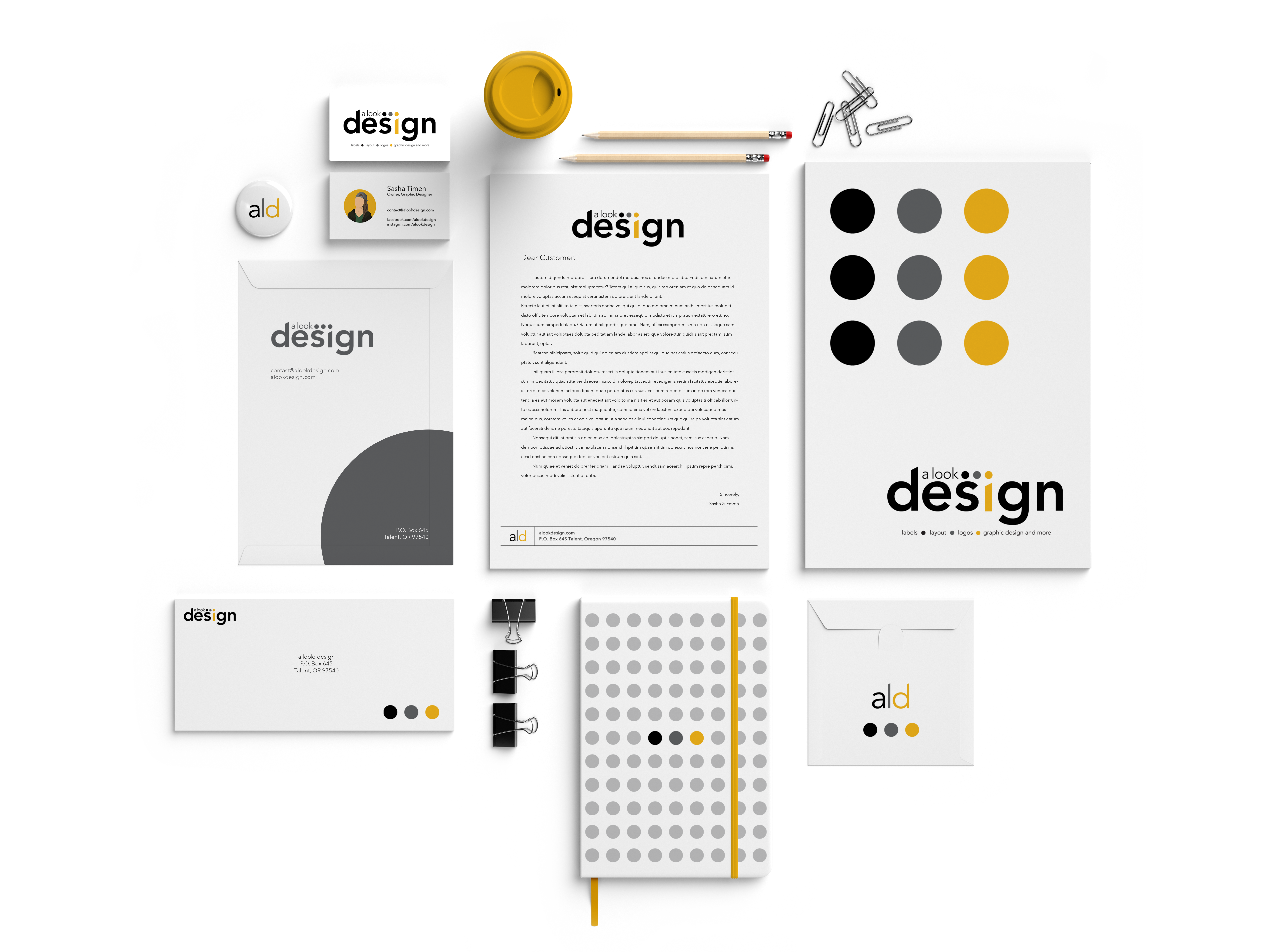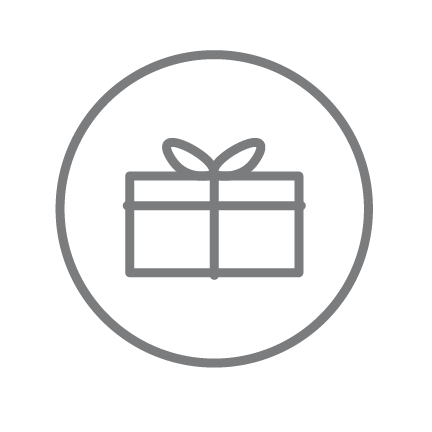 Branding Package
If you are just starting out or want to launch a new look for your business, let's start at the beginning and create something custom for you and what you represent.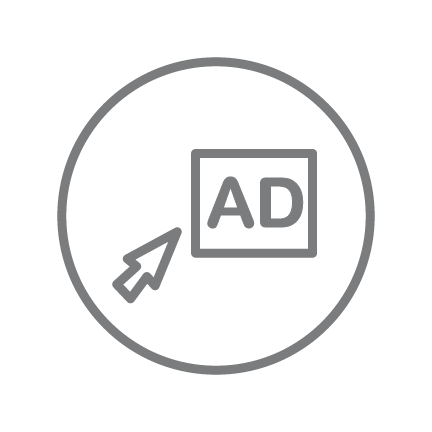 Ad Design
Let's create something with a look that will tell your story through elegance, humor, good design, and information.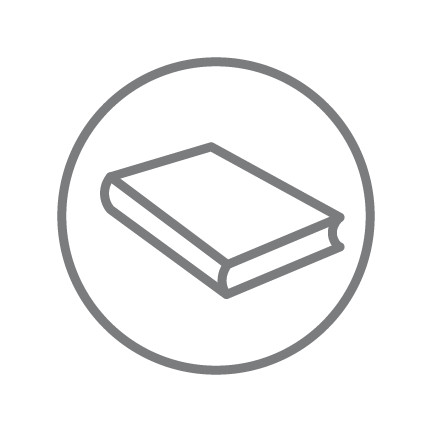 Book Cover
Your words matter and so does the cover of your book! We can develop a fantastic design that will draw the reader in to your story.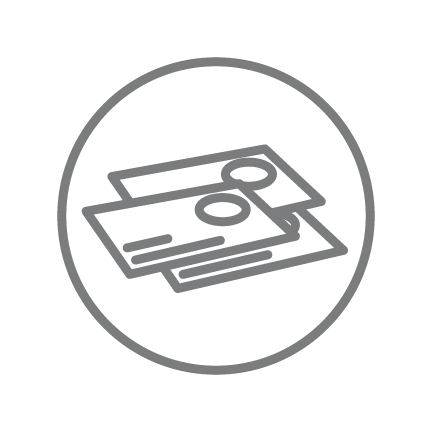 Business Cards
Get excited about your business, your story, your brand, your name… whatever you need a business card for we can design it.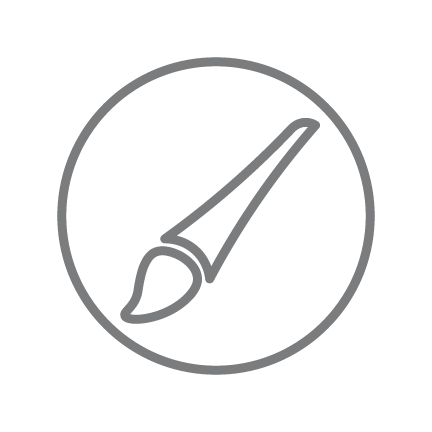 Illustration
Illustration is never simple but it can bring your design to a new level of creativity. Illustrations from scratch according to your wants/needs.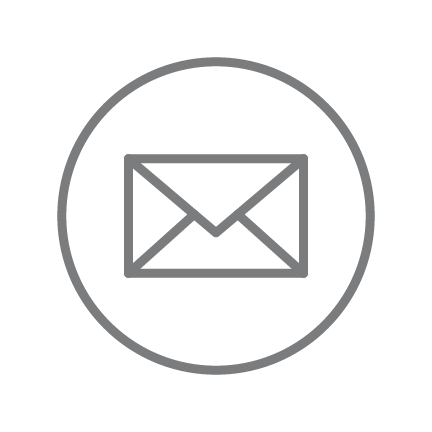 Invitations
Special events should get special attention. Let's design something that your guests will remember and RSVP to!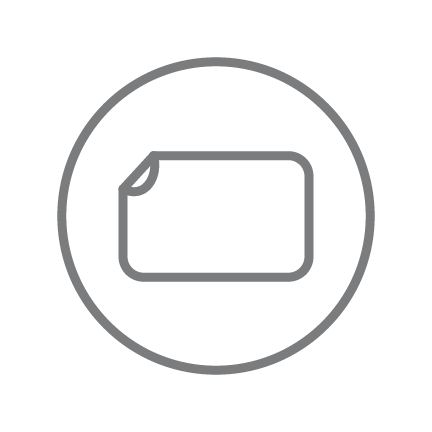 Labels
Developing a cohesive design for a series of products, a new offering, or a spruce up from a well developed product will always be our goal for our clients.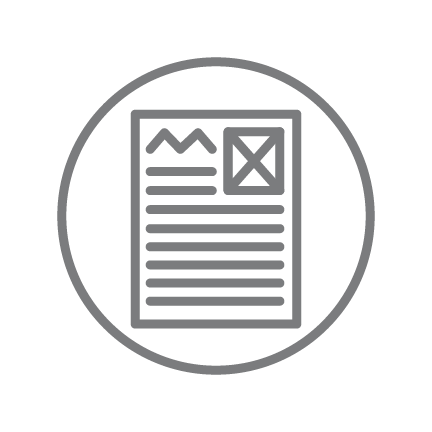 Layouts
Design is in the details. We can work layouts into your brand with ad design, newsletters, brochures, rack cards and more.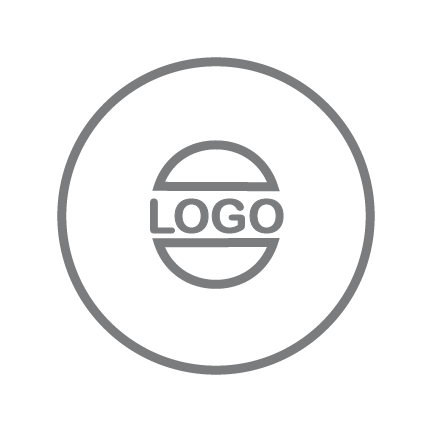 Logos
The identity of your brand is important. Through a discovery process we will create the best possible design to represent your brand visually.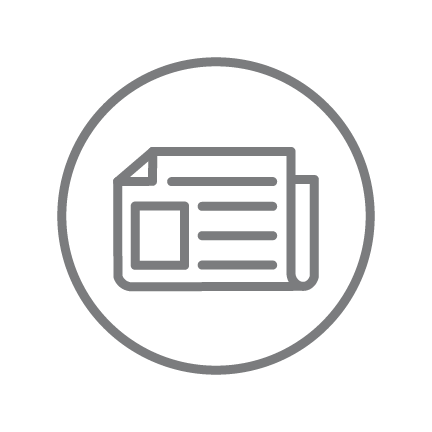 Newsletters
Keeping in touch with your consumer/customer base is important in this digital age. Your newsletter can reflect your brand with just a few changes or new designs.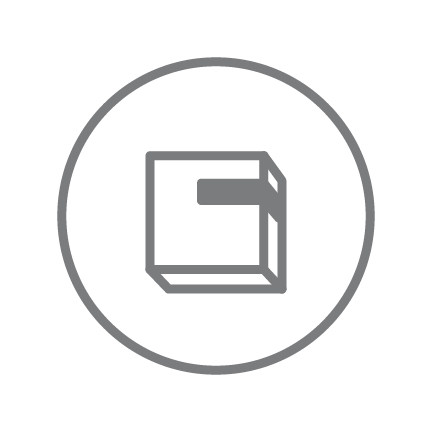 Package Design
From beverage labels, food labels or body product labels, we have done it all. Let's get your product noticed with a look that will stand out among the competitors.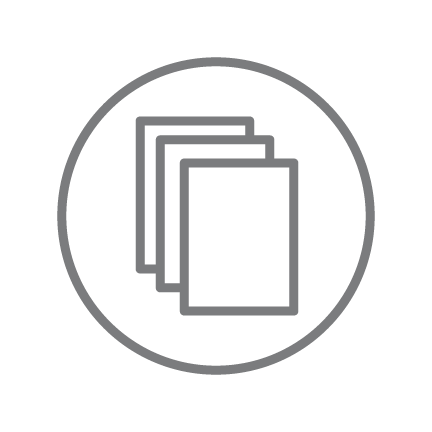 Posters
Whether it is informative or art for arts sake, a poster can draw in your desired viewer with great color, typography and illustration.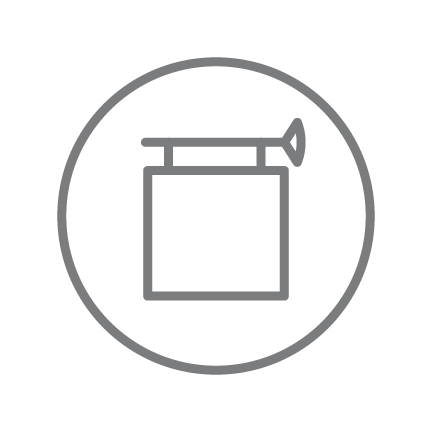 Signage
Do you need something fresh to let your customers know where you are located? Let's get you some signage!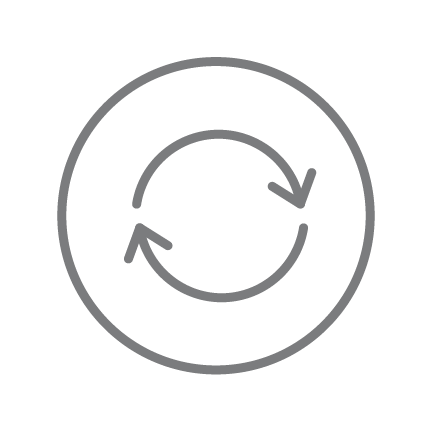 Updates to an Existing Design
Available to current clients only. Design updates help freshen up your look, and keep your business relevant!