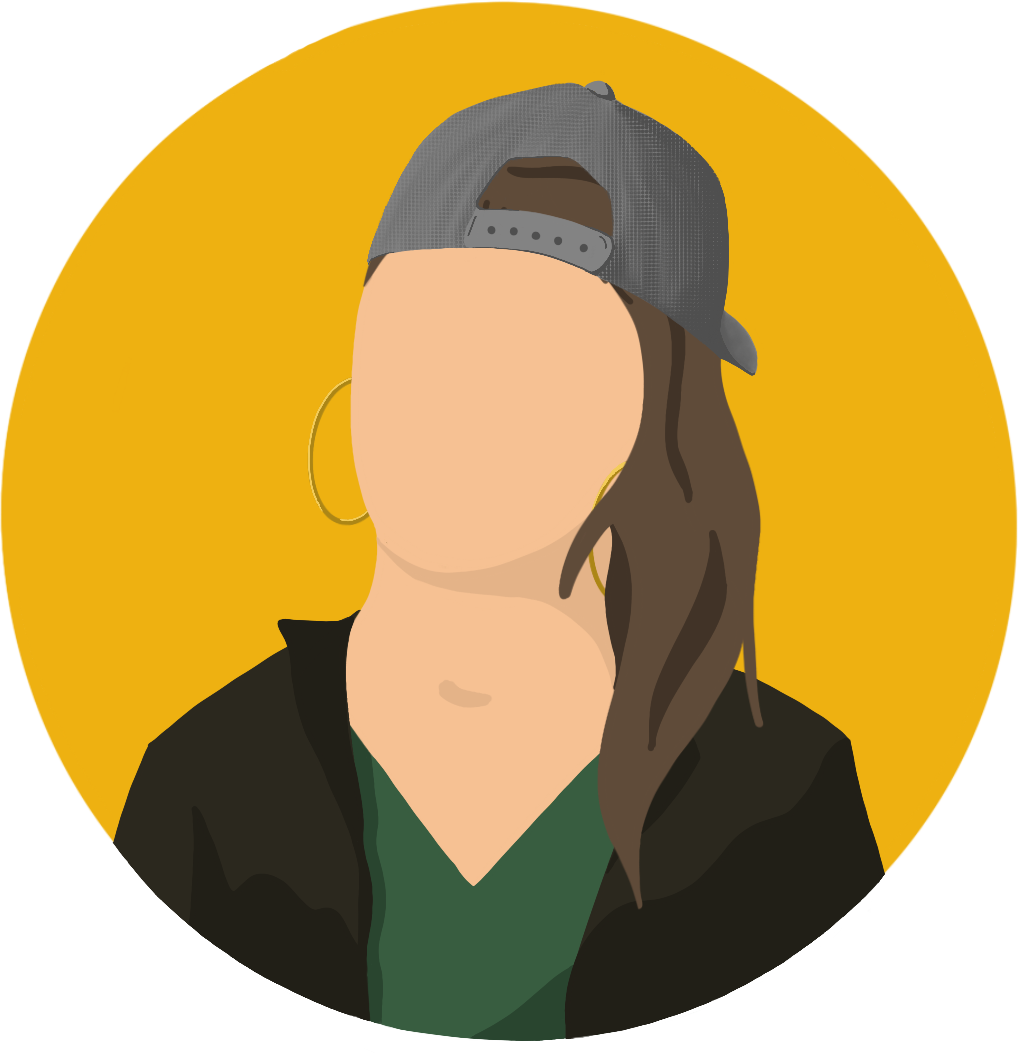 Sasha Timen
Owner, Graphic Designer
---
The Business Stuff...
Over 15 years' experience of graphic design.
Adjunct Professor at Southern Oregon University.
MAT (Master of Arts in Teaching, Art endorsed)
Licensed teacher in the State of Oregon.
International experience.
Extensive skills across a number of sectors, including but not limited to: education, food and beverage, body products, apparel, and publishing.
Now, For the Important Stuff...
Hoops and hats are the best accessories.
If I'm not behind a computer creating, then you'll probably catch me with a palette of acrylic paint and a canvas. Hopefully, it'll be on location with the Rogue Art Connection.
I love to travel nationally and internationally. Some of my favorite spots to visit are: Nashville, TN, Florence, Italy, and Sydney, Australia.
While I was studying design in college I started a music venue. For over 10 years, I ran a successful venue that promoted bands from across the US and Europe. I also dabbled in running couple of music festivals and assisting in other established festivals.
Water is my favorite beverage especially when it is in the form of coffee, bourbon, or wine.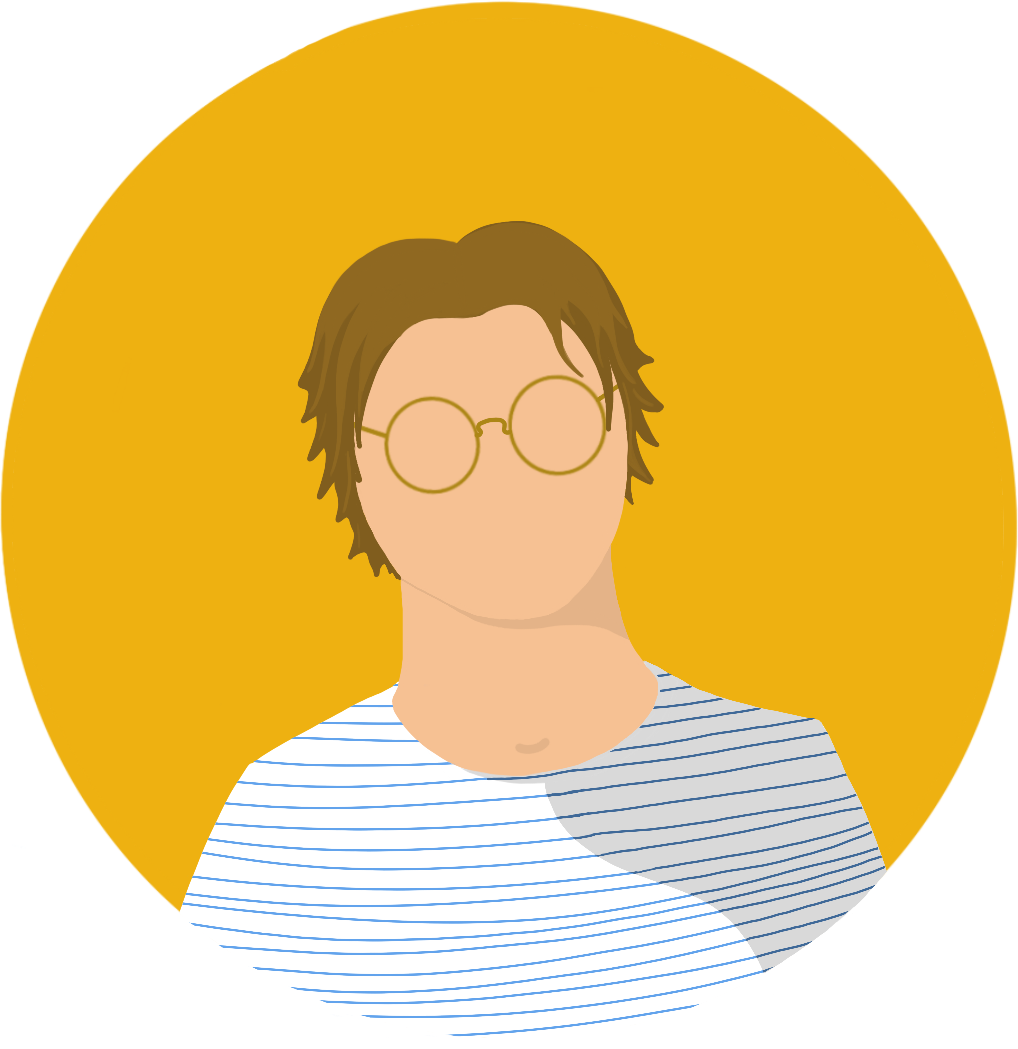 Emma Kincade
Intern, Graphic Designer
---
The Intern Stuff...
Just over a year of graphic design experience.
Recent graduate from Southern Oregon University where I studied arts and graphic design.
BFA (Bachelor of Fine Arts) and a minor in Business Marketing.
Working with a look: design to learn, expand my experience, and take on any and all new challenges.
Sasha was my professor at SOU and now we make a great team!
And the Fun Stuff...
I've been creating since I was a kid. Illustration, printmaking, photography, and design are both my hobbies and my job; how lucky am I?
When I'm not designing, I work at a local brewery and restaurant.
You will almost always find me in a t-shirt and jeans.
I own over twenty-five plants, and love taking care of them and seeing them grow.
Water is also my favorite beverage, but more so in the form of tea, beer, and I'm with Sasha on the bourbon.